October 02, 2023
Come and be a part of "Process Expo 2023" in Chicago with us!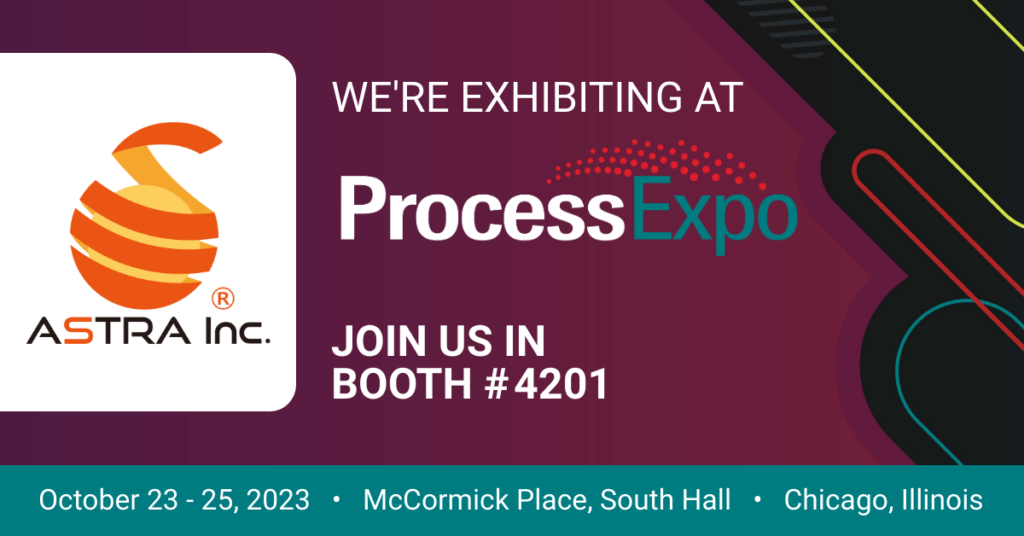 Date: October 23-25, 2023
Location: McCormick Place, Chicago
Booth: #4201
KA-700H, aptly named "Peel-a-ton," is ingeniously crafted for smaller fruits, processing up to 400 fruits per hour. Its compact design guarantees user-friendliness and easy upkeep. Beyond its efficiency, it slashes labor costs and minimizes food waste. With recognition spanning across 50 countries, this machine has truly earned global acclaim.
Precision-designed for larger fruits like pineapples, mangoes, and melons, KA-750PM handles up to 250 fruits per hour, tailored for commercial ventures. Its elevated yield rate assures optimal resource utilization, while patented technology guarantees impeccable peeling quality. The KA-750PM stands as the ultimate solution for businesses committed to top-tier fruit peeling efficiency.
Anticipation runs high for your presence in Chicago!
For further inquiries, please contact: Wataru Ichijo