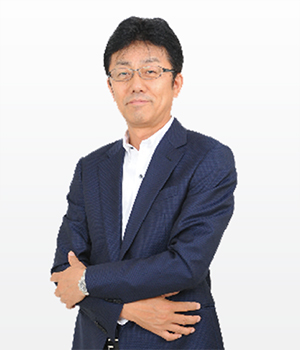 I, Hirotaka Ichijo, was born on a kaki (persimmon) farmer in Fukushima, Japan. Since my childhood I have peeled tons and tons of kaki, and always thought that hand peeling is boring and inefficient.
When I grew up, my mother bought an automatic peeling machine. In that time peeling machine was just a fruit rotating machine, and the worker had to hold the peeling blade in one's hand. The machine worked well for a while, but it was taking its toll on my mother's body and broke her shoulder. It was in this moment I decided to manufacture a peeling machine that truly helps people, including my family.
Development of kaki peeling machine was not a smooth road. Overcoming many obstacles for over ten years, my kaki
peeling machine became the machine with the most market share in Japan. I was happy to see many kaki farmer's smile.
Then I started to apply the peeling technology to manufacture a peeling machine that can peel variety of fruits. Peeling apple was easy, but oranges and kiwi were both very difficult. Development took years to peel these fruits. Simultaneously I started to manufacture a peeling machine for larger fruit, such as pineapple, mango, and melon.
My challenge to exterminate hand peeling from the world has just begun. I believe my automatic peeling machines can reduce your boring peeling time and make joy to your life.
Hirotaka Ichijo