October 02, 2023
ASTRA will participate in "Global Produce & Floral Show" in Anaheim!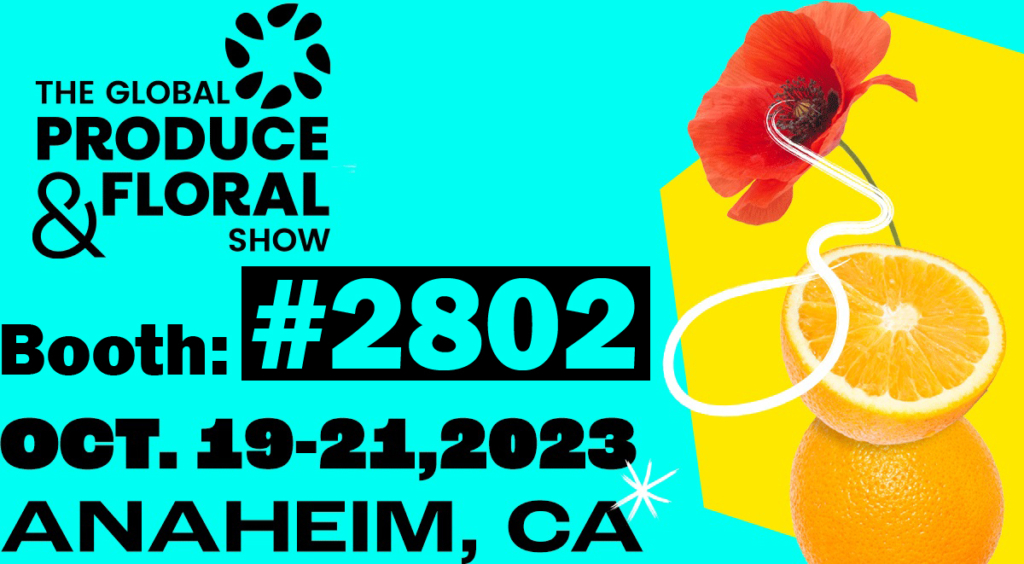 Date: October 19-21, 2023
Location: Anaheim Convention Center
Booth: #2802
Visit our booth and experience the excellence of the dynamic KA-700H and KA-750PM models.
KA-700H, fittingly named "Peel-a-ton," is expertly designed for smaller fruits, capable of processing up to 400 fruits per hour. Its compact design ensures user-friendliness and easy maintenance. Beyond its efficiency, it curbs labor costs and minimizes food waste. With adoration spanning over 50 countries, this machine has earned its global acclaim.
KA-750PM is meticulously crafted for larger fruits like pineapples, mangoes, and melons. Handling up to 250 fruits per hour, it's tailor-made for commercial endeavors. Its elevated yield rate guarantees maximum product utilization, while patented technology ensures exceptional peeling quality. The KA-750PM stands as the ultimate solution for businesses pursuing peak fruit peeling efficiency.
We're eagerly awaiting your presence in Anaheim!
For further inquiries, please contact: Wataru Ichijo