January 17, 2023
FRUIT LOGISTICA Berlin 2023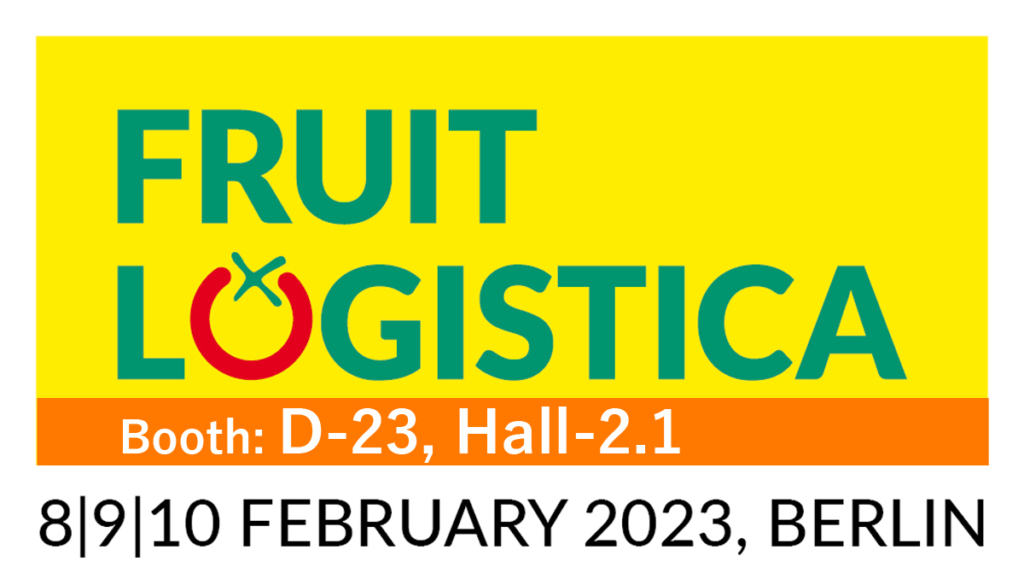 We will participate in "Fruit Logistica 2023" in Berlin, Germany.
Date: FEB 8(WED)-10(FRI), 2023
Place: Messe Berlin GmbH, Berlin, Germany
Booth number: D-23, Hall-2.1
At the booth, we will showcase KA-700H and KA-750PM.
KA-700H "Peel-a-ton" is a peeling machine designed for small size of fruits that can process up to 400 fruits per hour. It features a compact design that makes it easy to use and maintain, while also providing excellent work efficiency and reducing labor costs and food loss. This machine is loved in over 50 countries worldwide.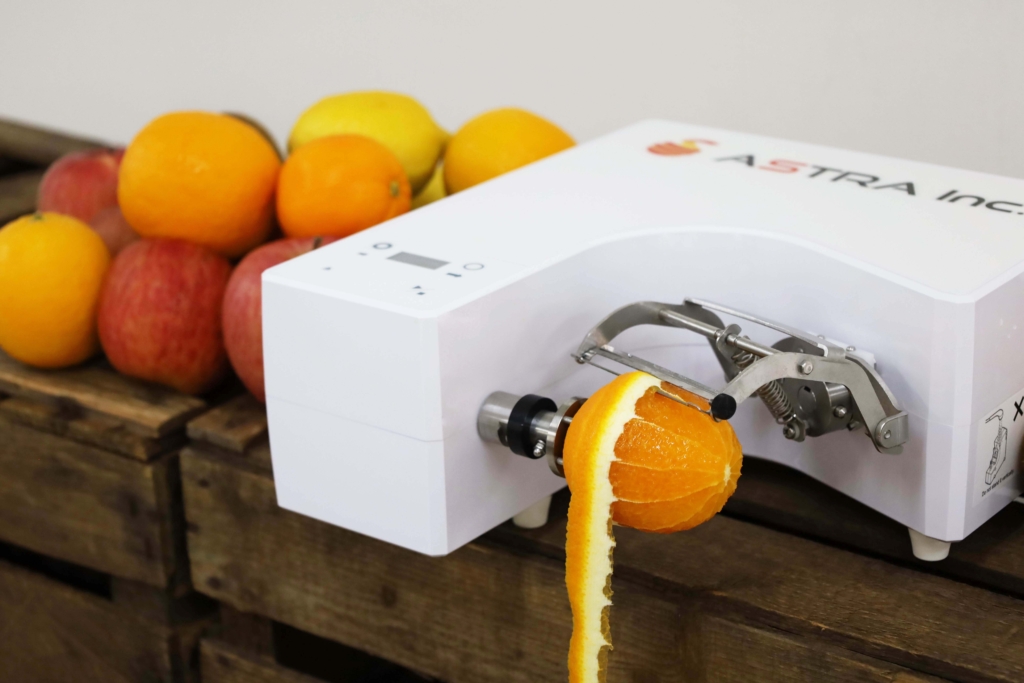 KA-750PM is designed for large fruits such as pineapple, mango, and melon. It can process up to 250 fruits per hour, making it an ideal choice for commercial operations. It features a high yield rate, allowing you to get the most out of your produce. It also has a patented technology that ensures high-quality peeling. With its advanced features, KA-750PM is the perfect choice for any business looking to maximize its fruit peeling efficiency.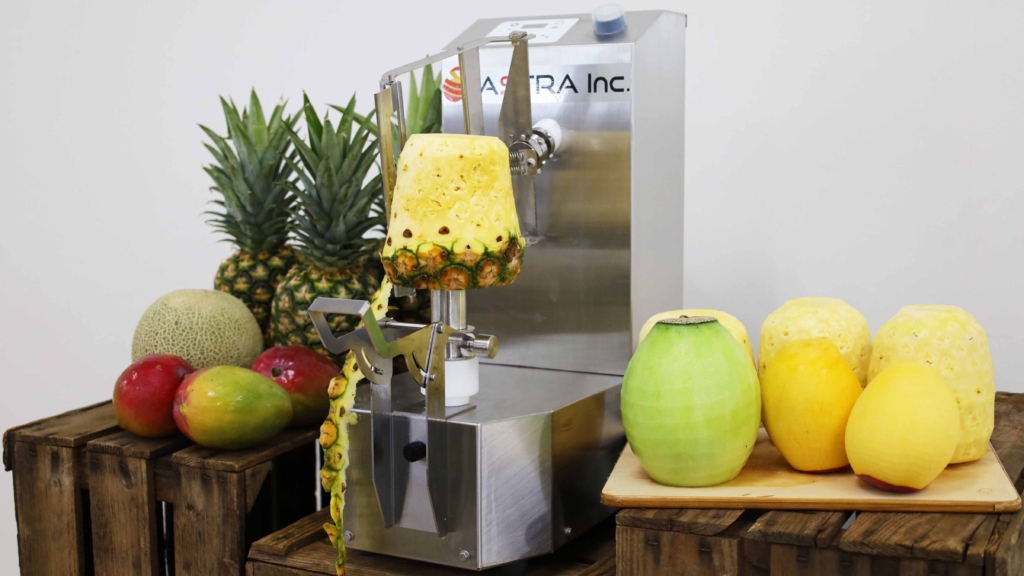 We are looking forward to seeing you at Berlin!
For more information, please contact:
Wataru Ichijo